Bishop's Rest is just steps away from the beautiful Confederation Trail, a groomed walking and biking trail that spans the island from tip to tip.

Visit Outer Limit Sports for your next PEI Bike Rental. Rated Excellent on Trip Advisor.

Cynthia of http://peicyclingtours.ca/ would be happy to help you plan your cycling tour of the island.

George http://peicyclingtours.com/ can assist you at shuttling your belongs around for you and helping to plan your trip.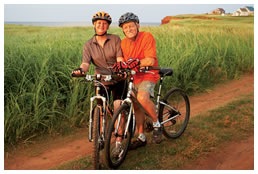 http://www.tourismpei.com/pei-confederation-trail

We are close to many white sandy beaches along the north shore of the island.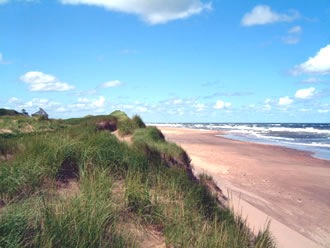 http://www.tourismpei.com/pei-beach-life

We are within minutes of some of the world's finest golf courses.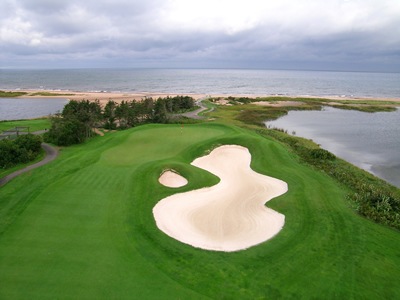 Deep Sea Fishing is available from many ports closeby.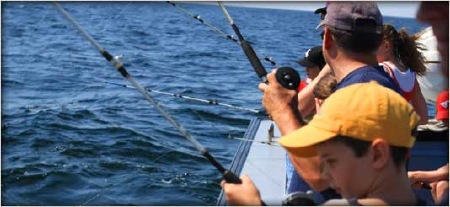 http://www.tourismpei.com/pei-deep-sea-fishing

Horseback riding and trail rides are just around the corner.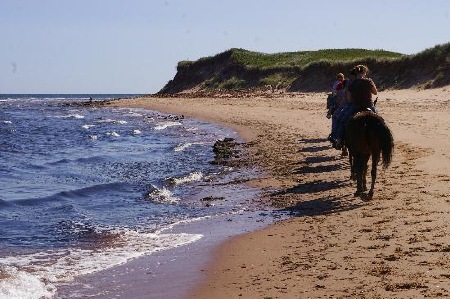 Circle T Trail Rides
178 Old Lakeside Road, Lakeside, PE
902.393.0084


Whatever you are looking for, be it adventure or relaxation, you can find it just moments away. Come play on our island, and stay with us!