All guests have access to the following things:

bathrobes and slippers or flipflops in the rooms
wireless WIFI internet
books, magazines, dvds, tvs with Netflix access
air conditioning
daily housekeeping service
laundry service, if needed
Featuring a fully stocked kitchen with an in-house, culinary trained chef.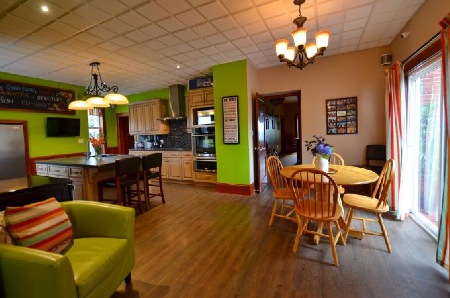 Home features a large dining room where a fully-stocked continental breakfast is served daily.

Continental breakfast items include: fresh baked goods, such as cinnamon rolls and muffins; a selection of toasts, bagels and English muffins; boiled eggs; yogurt; fruit salad; fresh fruit; a selection of cereals; breakfast bars; oatmeal; cheese; and a selection of beverages: tea (regular, decaf and specialty) or coffee, orange or apple juice, and milk.

Arrangements can also be made to accommodate allergy or other dietary needs.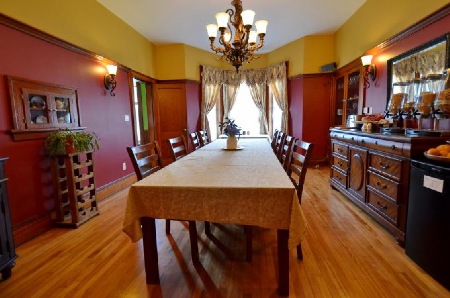 Guests have access to other common areas in the home as well.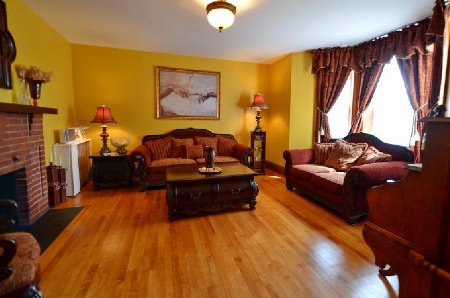 Take a break in our formal parlor.

You may also wish to take a tour of our well-maintained grounds and gardens. We are also just steps away from the Confederation walking and biking trail.